WORD WEAVERS
Sunday 9 May, 2021: Poetry and music With Andrew Rudd and Daniel Axworthy, plus Flash Fiction Competition Final
Flash Fiction Competition winners announced.
The festival will draw to a close with an explosive evening of music, poetry and the nail-biting final of the Frodsham Flash Fiction Prize (sponsored by FDR Law).
Celebrate the closing festival night with inspirational, entertaining words from award-winning poet Andrew Rudd, punctuated with musical interludes from virtuoso violinist Daniel Axworthy.
This is the fifth Word Weavers event and the fabulous combination of poetry and music has attracted an expanding group of admiring followers.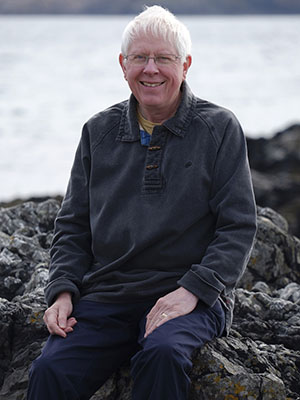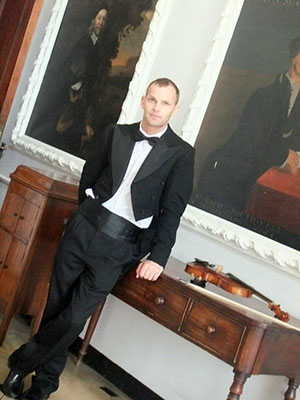 Andrew Rudd is a former Cheshire Poet Laureate and has twice won the Cheshire Prize for Literature. A Frodsham resident and former creative writing tutor at Manchester Metropolitan University, he has published two poetry collections, Nowhere Else but Here (2012) and One Cloud Away from the Sky (2007). He is currently Poet in Residence at Manchester Cathedral.
Daniel Axworthy is a versatile, sensitive violinist, who is equally at home wowing audiences on the classical concert platform, on stage with bands and in the recording studio producing commercial and movie sound tracks.
Event details
Place: Frodsham Community Centre
Time: Sunday 9 May, 2021, 7.30pm
Tickets: £10. Licensed bar